Bangkok Book Awards 2018
Welcome to the website for the Bangkok Book Awards. Next year's shortlisted book titles will be announced to schools in June and the website will be updated in readiness for our launch of the 2019 Bangkok Book Awards after the beginning of the next academic year.
The winners for this year, as voted for by the children and students from international schools across Bangkok, are …
Picture Books:
Junior Books: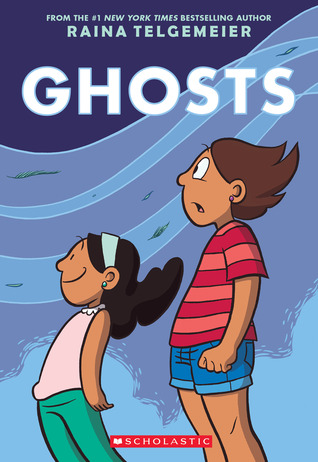 Young Adult Books:
We hope you all enjoyed reading the books!